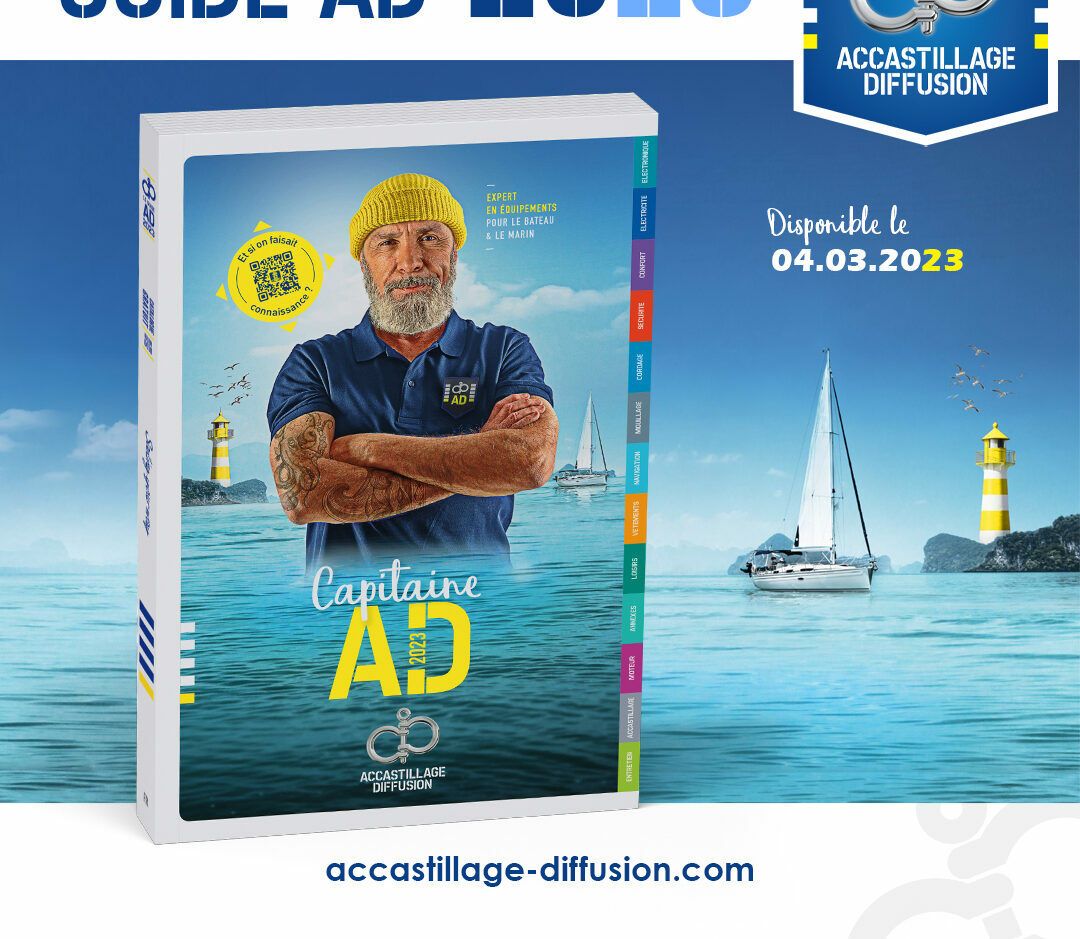 The definition of shipchandler is according to Wikipedia: merchant selling supplies for boats. As for the origin of the name, it goes back to the time when candles (chandlers) were needed on boats, another time.
In almost all ports, there is a shipchandler, its main role is to be able to respond to all the requests of boaters and professionals in a minimum of time concerning many areas:
electricity
Fittings
rigging
electronics
anchorage
navigation
clothing
Annexes
engine
maintenance
security
….
The sunny days arrive, everyone is busy preparing their boat as well as possible, whether it is annual maintenance (engine overhaul, refit) or all forms of improvements for safety and comfort on board.
Port-Fréjus has two shipchandlers:
Fittings Distribution whose paper catalog is available free of charge on site. The catalogue includes 56,000 references including + 20,000 available in stock. The lead time is 24/48h. it is also possible to make click and collect (order on the site and recovery at the store to avoid transport costs),
The CNPF Ship, more maintenance-oriented (Volvo, Yanmar, Nanni ….), Paints, filters, seals …. + 40,000 references available in stock
The Shipchandler team of Port-Fréjus is at your disposal to make you benefit from its experience, its very large catalog and good advice.